Female Founders Friday
This Friday, we want to thank you for all of your support. Even if you are not yet a customer and have just been following along, we truly value your interest in our journey as a new family founded business.

In the spirit of paying it forward, we wanted to introduce you to some of our favorite things of the moment, all of which happen to also be female-founded and freakin divine.
Warmly,
The Lundstrom Family
Try Angan, a new line of sustainable Icelandic bath products and scrubs from architect, nature lover and Therma Kota customer Iris Laxdal. Because bathing is an art that Icelanders have mastered and who can resist chic packaging?

www.anganskincare.com
See Swimslow, our friend Erna Bergmann's collection of minimal, luxurious swimwear made from strong materials that don't break down from chlorine or mineral-rich waters. Perfect for the Blue Lagoon or a tropical beach. Sophie and Mosha both have the strappy one piece.

www.swimslow.com
Check out Beholdr. Veteran Canadian beauty editor Carlene Higgins new platform dedicated to diverse, "grown-ass women" featuring candid and often untold perspectives on life, self-image and style. They recently featured our O.G. Linda Lundstrom too.

www.thebeholdr.com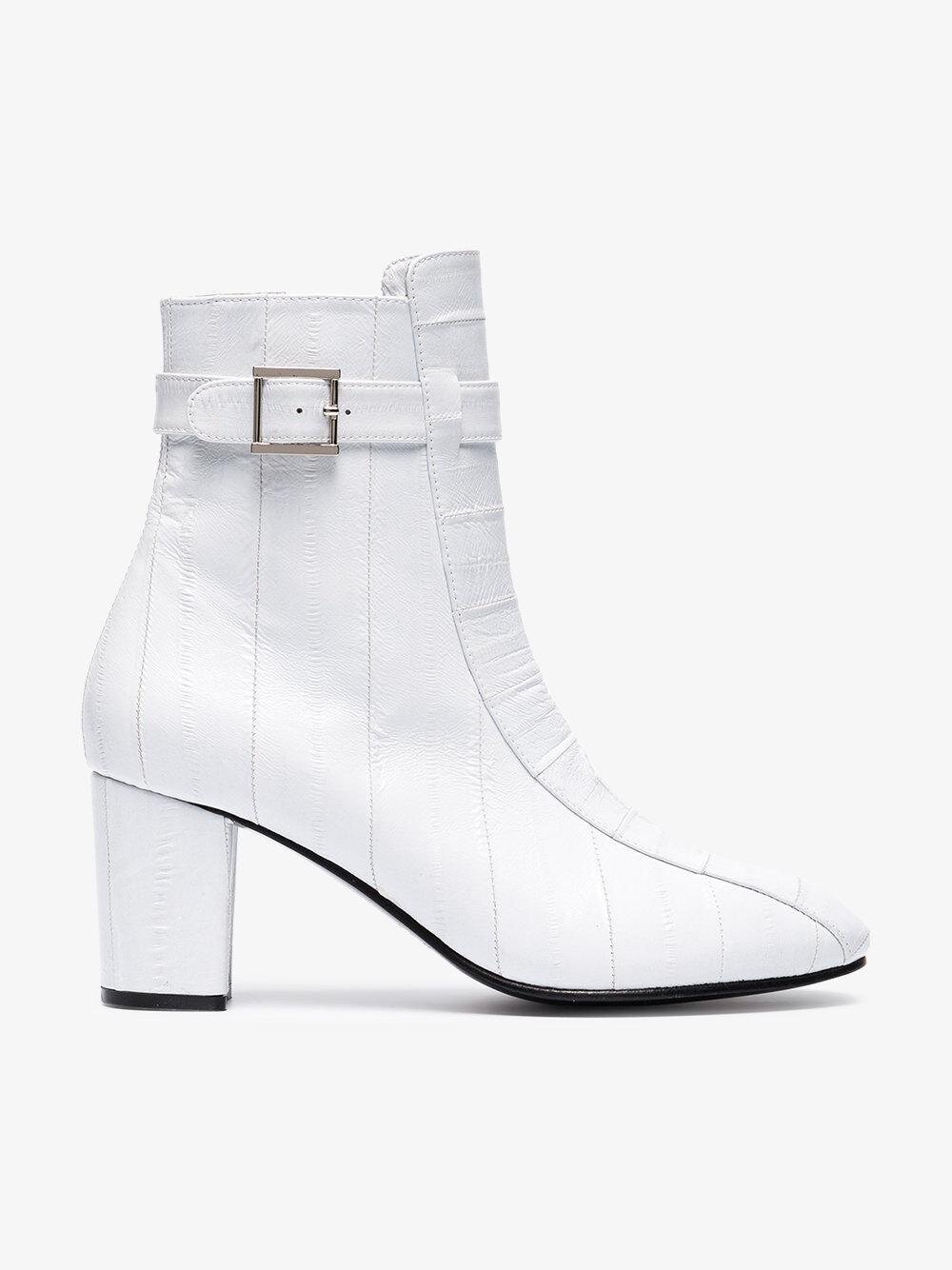 LA-stylists and fellow sister-collaborators Marjan and Maryam Malakpour's Newbark shoes fuse their considerable fashion savvy with cool comfort. Plus, they are all made in California. We are slightly obsessed with their white eel Sabrina boots, used in our look book.

www.newbark.com
Take a peek at COZO. Our cousin Serge Beaulieu and his powerhouse wife Yelena Flipchuk create mesmerizing art installations and geometric light fixtures out of their Oakland, California studio. Linda, Sophie and Mosha's homes are all illuminated with their prismatic pieces.

www.cozo.co